AMERI IT'S ABOUT ELEGANCE, QUALITY AND COMFORT
Company AMERI is founded in 2006 and has become a boutique class knitwear manufacturer with a wide portfolio and happy customers all across Europe.
We like what we do. It's our passion. We are proud to be able to employ the best professionals of the field in our team. Their input is beyond measure.  Creativity and passion that comes from their teamwork results in a spectacular outcome, where elegance shines from every inch.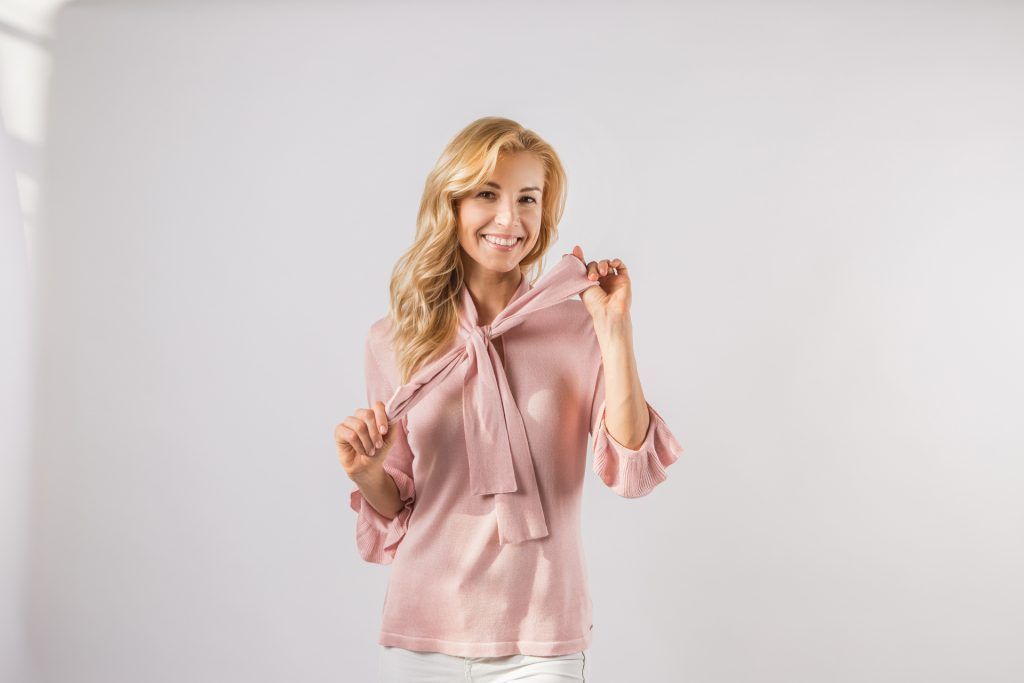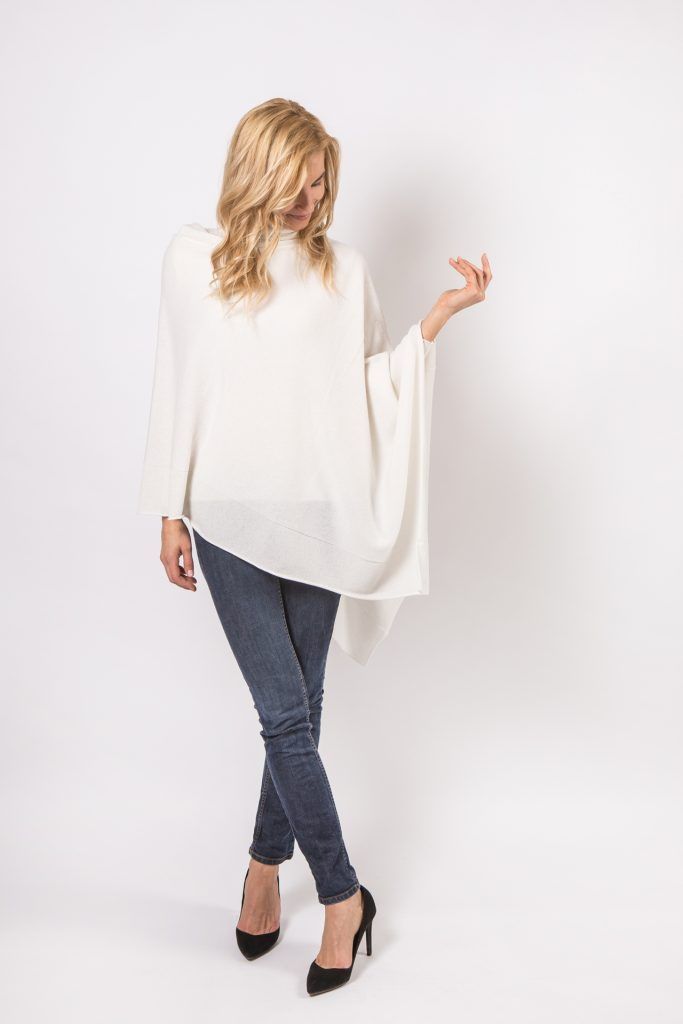 HIGH QUALITY YARNS, NEWEST TECHNOLOGIES AND INDIVIDUAL APPROACH
Our customers truly appreciate our flexibility and creative approach. We work with the newest technologies as well as high quality natural yarns from Italy (linen, cashmere, silk, merino, pima cotton etc.) When all of this is gets into the hands of our professionals, everything becomes possible. We are satisfied to see the outcome, happy to see our smiling customers and we are ready to share this joy also with you.
AMERI has received several awards at international competitions. Around 70% of our products find their customers in Denmark, Sweden, Finland, Germany, Austria and other European countries.
Our customers almost always return for more. Seeing how great a woman looks and how good she feels wearing our knitwear, realising that a dress can help to extend the comfort zone in all senses of this word, makes her want to go deeper into experience of this beauty.